You are purchasing one brand new 12 Volt 11 Amp Hour Powertron Battery.

This is the highest amp battery available for your scooter.
This battery is perfect for wheelchairs, UPS systems, robots, phone systems, pool vacuums, electric bikes, electric scooters and much more. It is manufactured by Powertron Battery Company. This is a brand new battery in the factory sealed box. These batteries are not distressed stock, they were made last month. Dimensions are length-5.95, width-2.56, height-4.50 inches.
Weight is approx. 6.41 lbs.

OUR BATTERIES ARE NEVER OLDER THAN ONE MONTH.
We are the direct importer of over 30,000 sealed lead acid batteries per year so you are GUARANTEED the freshest stock. All batteries are GUARANTEED for one year.
There is a $00 local pick up fee if you want to pick up in Jacksonville.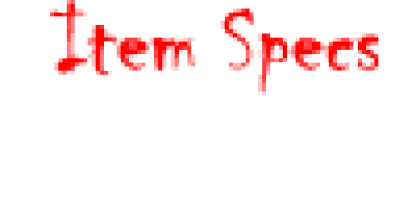 Part #
Electrical
Each Battery Dimensions
Miscellaneous
PT1112
Voltage
AH
Length
Width
Height
# Batteries
Weight
12 Volts
11 AH
5.95"
2.56"
4.50"
1
6.41 lb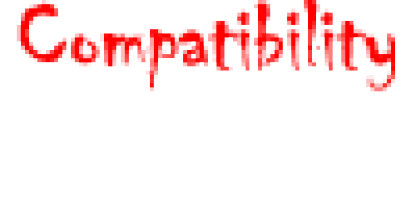 Compatible with these Electric Bikes and Scooters
Currie Scooter
Currie Bikes - Rack Mount
City Bug E2
HCF 701 Scooter
HCF 705 Scooter
HCF 707 Scooter
E-Raser Scooter
GT Scooter
LashOut Scooter
Pacelite Scooter
Mongoose Scooter
Schwinn Scooter
Whizbang Electric Scooter
Xport SLX Scooter
These vehicles all use this battery. Some may require more than one battery.
If paying by paypal you will need to provide paypal with a confirmed address.
This item is available for local pick up. A local pick up fee may apply. Please look in the description above to see if a local pick up fee applies. Please bring a copy of the auction/item so the the sales counter will honor the price.



Sunn Battery Co

1316 West Adams St

Jacksonville, Fl. 32204